Defending grad theses in February has be(e)come a habit in our lab.  Yesterday Lyndon Duff defended his thesis about body size effects on male mating strategies in eastern carpenter bees.  After a rush to finish all the official requirements, he'll be a full-fledged PhD student in about 10 days!  Congratulations, Lyndon!
One I missed noting, and this is terrible, was the PhD defense of Jess Vickruck last February (yes, in 2017.  I lose track of things in Februaries…).  Jess's thesis was on the social behaviour of female carpenter bees.  Jess is now a post-doc at the University of Calgary – here she is in a tweet from CSEE-SCEE in honour of Women in Science day, 11 Feb 2018.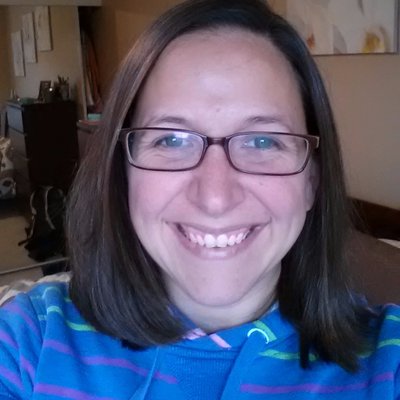 I do have a cute story to tell about Jess's graduation.  After the formal convocation in which Jess received her degree, a bunch of carpenter bees came out and flew around her in her academic regalia.  It was great!